Haere mai, welcome to The Learning Needs Library Inc.
Educational and Therapeutic Resources
Tēnā koutou Library whānau,
Reopening for 2022 on Tuesday 1st February.
We hire out educational and therapeutic resources to meet the needs of each individual.
We aim to enrich and develop lives by providing resources that cover areas such as sensory, physical, cognitive, language and learning skills.
We are passionate about our service to all clients with a focus on people with learning challenges.
We build on each individual's strengths and provide a friendly inclusive environment.
whakahihiko, whakapakari, tautoko
We are a resource lending organisation for all families, adults and schools/organisations within Canterbury.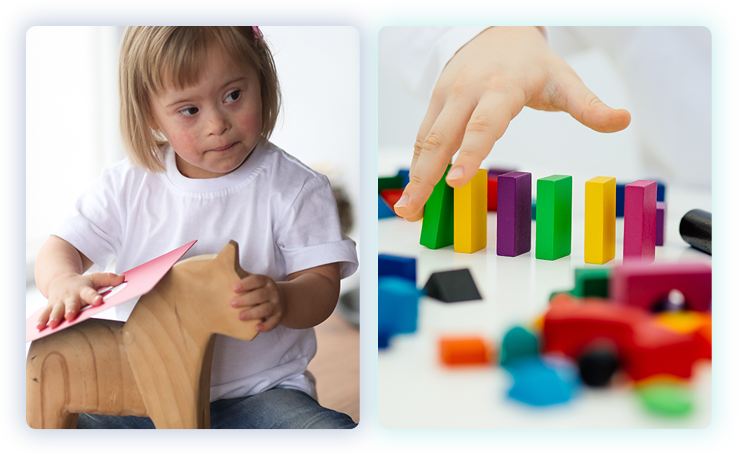 Read our latest Newsletter
Whakahihiko - Stimulate
Whakapakari - Strengthen
Tautoko - Support
Featured Resources
Over 1,700 Resources